Starbucks Is Bringing Back One of Their Most Delicious Drinks for Valentine's Day
UPDATE: February 7, 2019 at 11:32 p.m.
Rejoice, Starbs lovers of the world: The Cherry Mocha is back, and just in time for Valentine's Day. Starbucks is reintroducing its V-Day menu, and it includes some of your fave sweet treats. The delicious cherry and chocolate concoction will be available from February 7 to February 14, and you can get it hot, iced or blended. Along with the Cherry Mocha, the heart-shaped sugar cookie and Valentine's Day cake pop will also be reappearing on the menu, so basically you can eat and drink yourself into a sugar coma.
If lattes are more your thing, Starbs has got you covered. The Ready-to-Drink Molten Chocolate Latte will be restocked in grocery stores for a limited time, so go grab it while you can.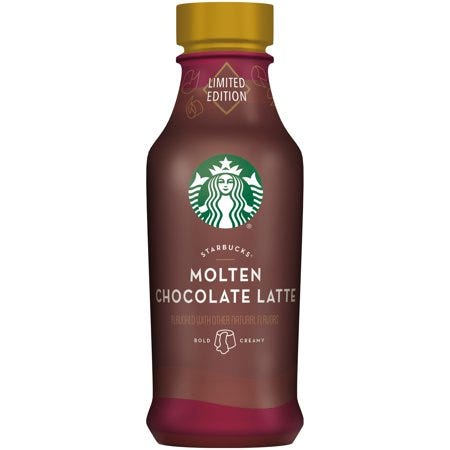 ORIGINAL POST: February 6, 2018 at 3:18 p.m.
Unless you hate chocolatey drinks and heart-shaped sweets, you'll love the limited-time menu Starbucks is launching for Valentine's Day, which includes a tasty-looking Cherry Mocha.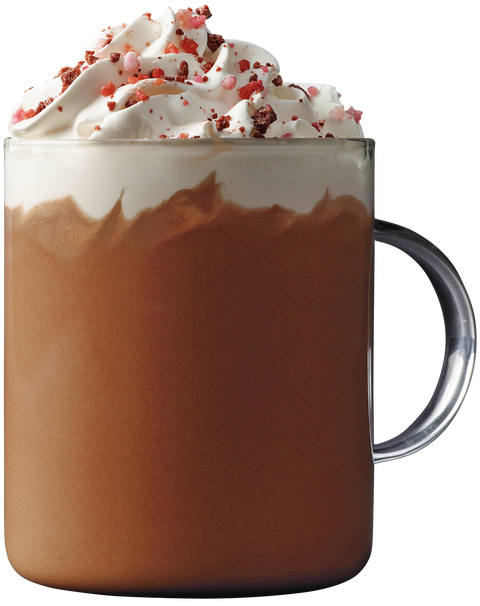 Basically the liquid version of a chocolate-covered cherry, the drink is made with mocha sauce and candied cherry syrup. Like any good Starbucks beverage, it's topped with whipped cream, sugar, and special ~Valentine's Day sprinkles~. And, if you prefer iced drinks or Frappuccinos — regardless of the frigid winter whether — you can also get the Cherry Mocha iced or blended. It'll be available nationwide beginning Feb. 7 and through Feb. 14.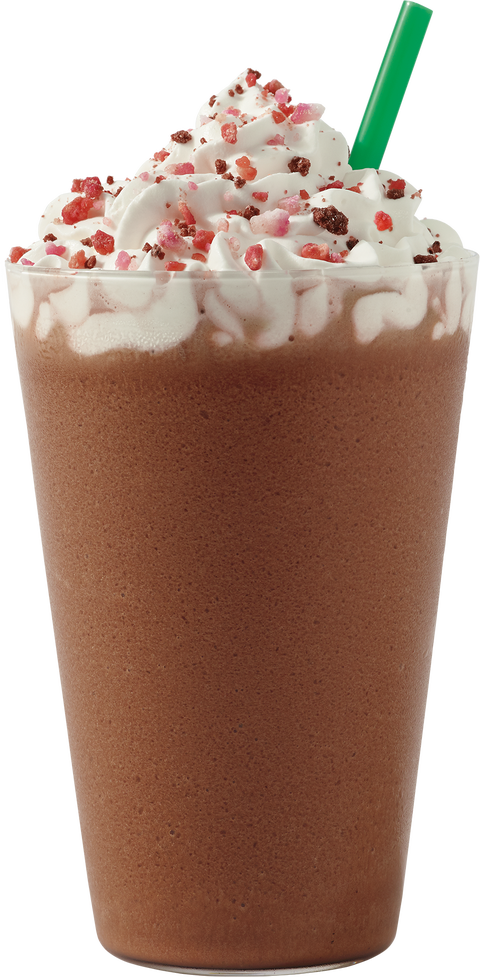 Possibly even cuter than the Cherry Mocha are these confetti heart cake pops and very Insta-worthy heart-shaped sugar cookies. Coated in white or pink chocolate and colorful sprinkles, the new sweets are available nationwide beginning Feb. 6.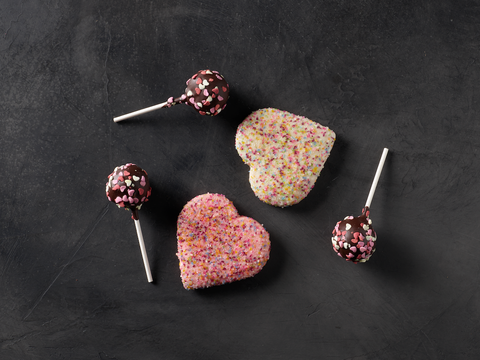 Can we start having cute heart-shaped desserts all year round, not just for Valentine's Day? Tyvm!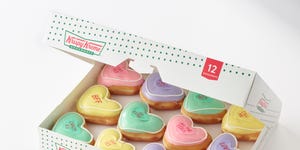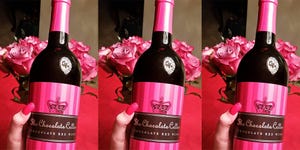 Source: Read Full Article