Many Dermatologists Not Ready to Respond to Biological Attacks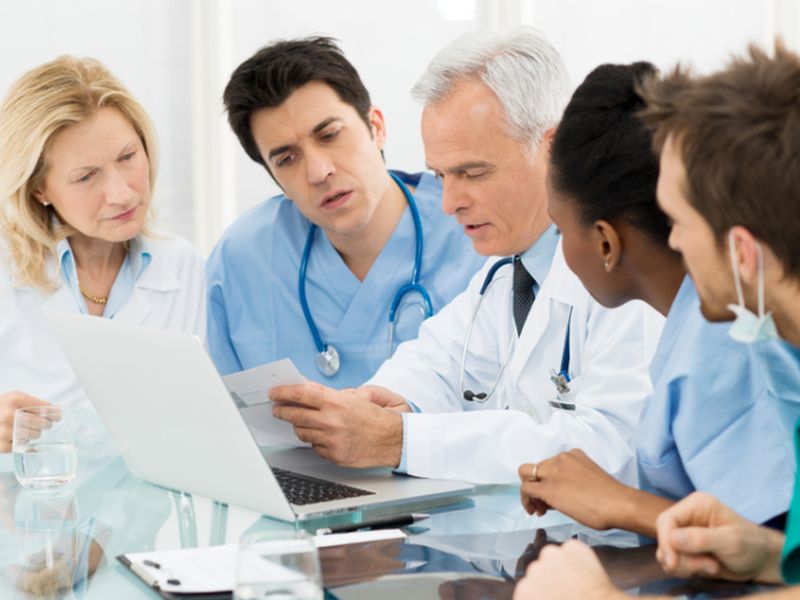 THURSDAY, Feb. 13, 2020 — Many dermatologists report that they are not adequately prepared to deal with biological attacks and other manmade disasters, according to a study published in the February issue of the Journal of Drugs in Dermatology.
Emily C. Murphy, from the George Washington School of Medicine and Health Sciences in Washington, D.C., and colleagues surveyed 242 dermatologists to assess the field's bioterrorism preparedness as well as dermatologists' preparedness for natural, chemical, and radiological/nuclear disasters.
The researchers found that only 28.9 percent of dermatologists received training in disaster preparedness and response; these results were similar regardless of practice type, age, and residency status. More than three-quarters of respondents (78.2 percent) reported feeling comfortable caring for patients affected by natural disasters, while 52.7, 50.9, and 47.3 percent reported being prepared to care for patients affected by intentional chemical exposures, natural biological events, and unintentional chemical exposures, respectively. Only 34.6 and 16.4 percent of respondents said they were comfortable caring for victims of intentional biological attacks and nuclear/radiological injuries, respectively. Of those receiving training, 59.4 percent attended lectures/conferences, 34.4 percent relied on self-directed learning, and 26.6 percent utilized field-based training.
"While few respondents to the survey were trained in disaster preparedness, it is encouraging that 75 percent reported that it should be included in dermatology training," a coauthor said in a statement. "It is a necessary tool to advance the field."
Abstract/Full Text (subscription or payment may be required)
Source: Read Full Article